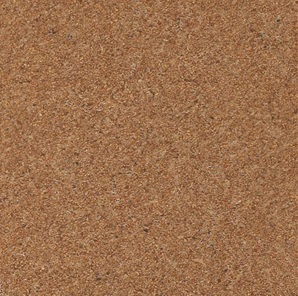 If you want to make hollow forms with Precious Metal Clay, one of the best materials to use is cork clay
. Cork clay
is a holding material that you can use to wrap your PMC around as it dries and in the kiln as it fires to keep the shape you want.
Here is how it works:
Decide what shape you want to make your PMC into.
You need to mold the cork clay the day before you want to use it with your PMC. Form your cork clay in to the shape you want, then let it dry overnight. Do not skip this step. Make sure your cork clay is dry before you use it with PMC.
The next day, form your PMC around the cork clay. Create your designs, then let your PMC dry thoroughly, preferably overnight.
Green finish your piece as best as you can while it is on the cork clay.
Kiln fire your PMC piece at the same temperature you would without the cork clay. The cork clay will burn up in the kiln; you may smell a burning smell while it is firing.
Once the piece is fired, you can clean it normally. Sometimes a bit of the cork is left but most of the time it is completely ash.
You can purchase cork clay
from eBay or anywhere you can buy PMC.
(Visited 567 times, 1 visits today)