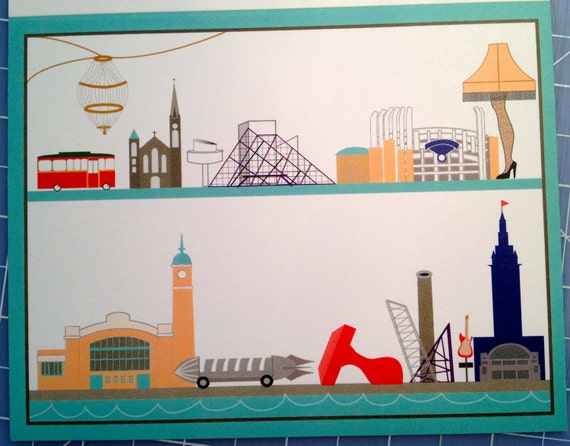 Cleveland icons greeting card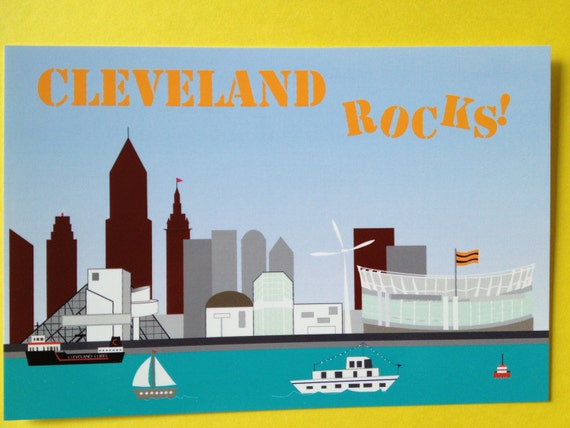 Cleveland Mini print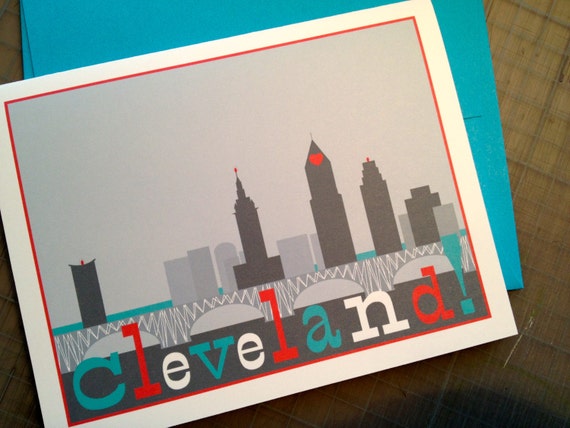 Cleveland cityscape card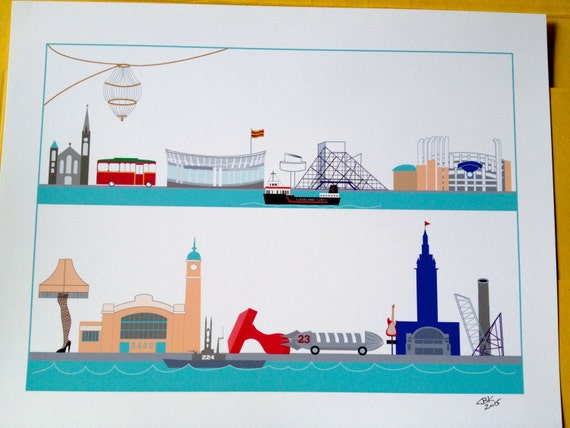 Cleveland landmarks print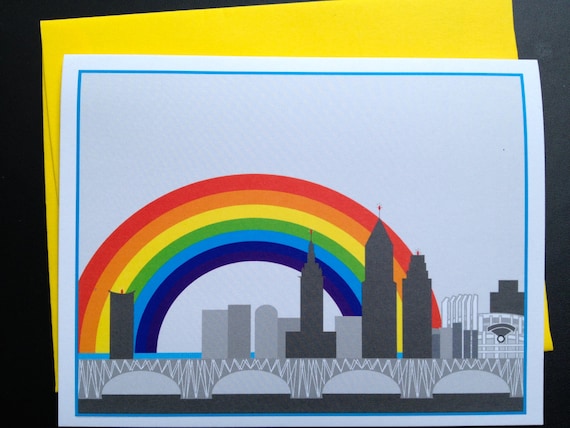 Cleveland rainbow card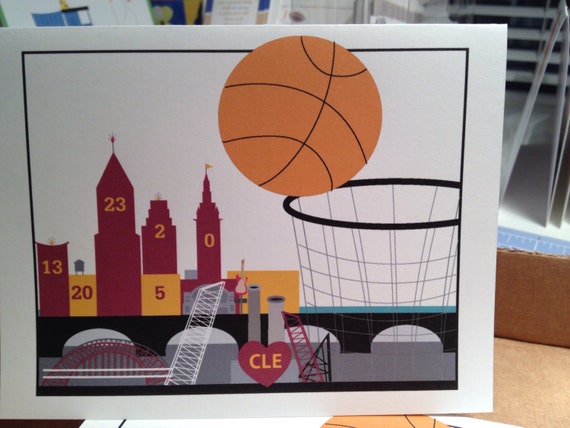 Cleveland basketball card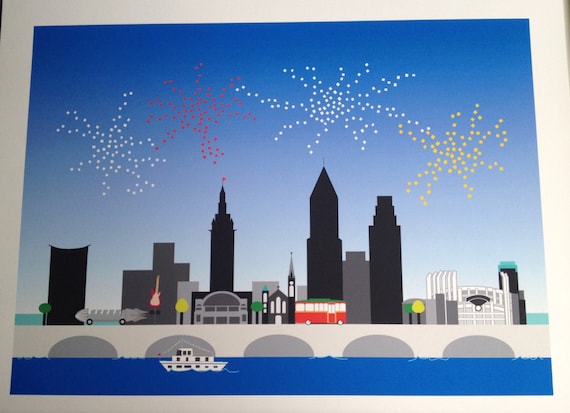 Cleveland Skyline print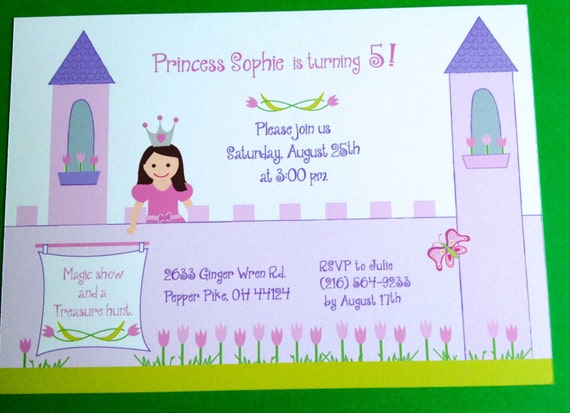 Printable Princess birthday card

"I love to illustrate and I love cards!
I always made home made cards, so when I needed to make baptism invitations for my son's christening, I decided to make them. I just finished a degree in Graphic Design and I had the knowledge and the computer to do them. So a little card business was born! ~Christina-Bruce-Kaiser
About the artist, Cristina Bruce-Kaiser
Location: Shaker Heights, Ohio
How did you get started?
I needed a birth/adoption announcement for my son so I created one using my Mac & Adobe software that I bought for my degree in Graphic Design. Then after seeing my work, friends started asking for cards & invitations…
How long have you been doing your art?
About 10 years
Do you have formal training?
I acquired an Associate's Degree in Graphic Design & Illustration
Do you have a dedicated studio/artistic space?
I have my very own art room!
How do you come up with ideas? What is your inspiration?
Looking at magazines, kids, what's in, birds, animals… or people give me ideas too!
Is this what you do for a living?
Yes, if I am not cooking, cleaning or substitute teaching, I am creating card designs.
How long does it take to do a piece?
I can whip a design within an hour and then tweak it.
What is your favorite part of doing your art?
The chuckle that I get when I am done doing a particular funny design.
(Visited 496 times, 3 visits today)