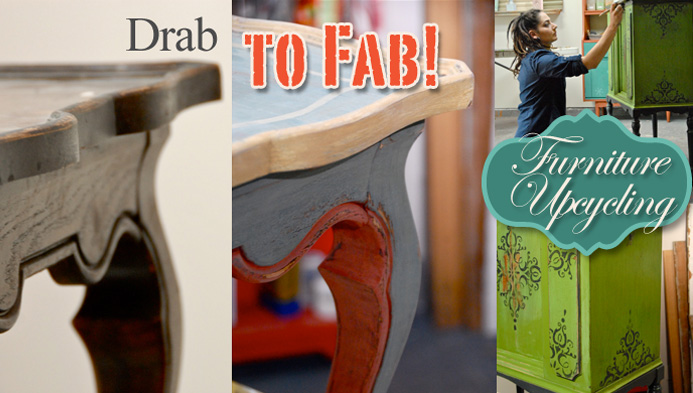 Class Description
From items forgotten in basements to cast-offs picked up at the thrift store, professional decorative artist Ann Marie Auricchio shows you how to transform ordinary objects. You'll learn faux finishing, distressing and crackling, how to use silver leaf, and sophisticated stencil and tape techniques. Ann Marie will also teach you how to identify styles and eras of furniture design, as well as the secrets to distinguishing which items are worthy of upcycling and which are better left untouched. Master the art of "upcycling" all types of household items quickly, easily and inexpensively!
For detailed lesson plans and more information, click here.
Supplies You Will Need to Complete This Class
Paintbrushes and rollers
Sandpaper
Stencils
Milk paints
Latex paints
Imitation silver and gold leaf
Read reviews and meet the instructor here.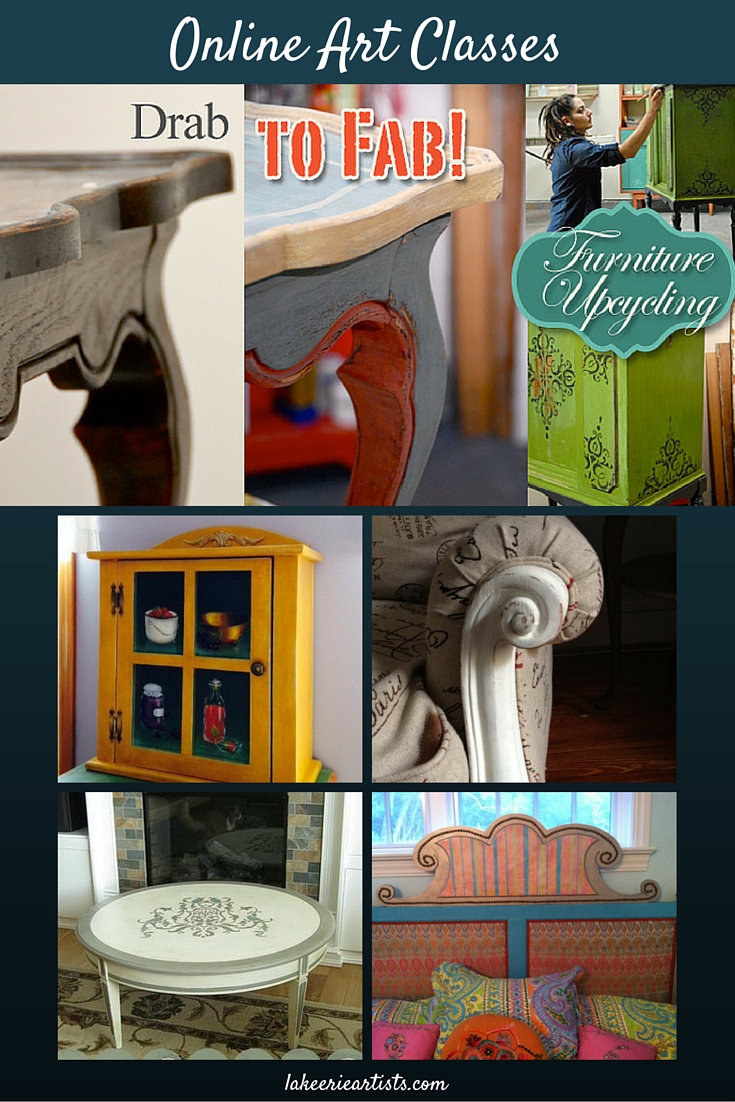 (Visited 187 times, 1 visits today)