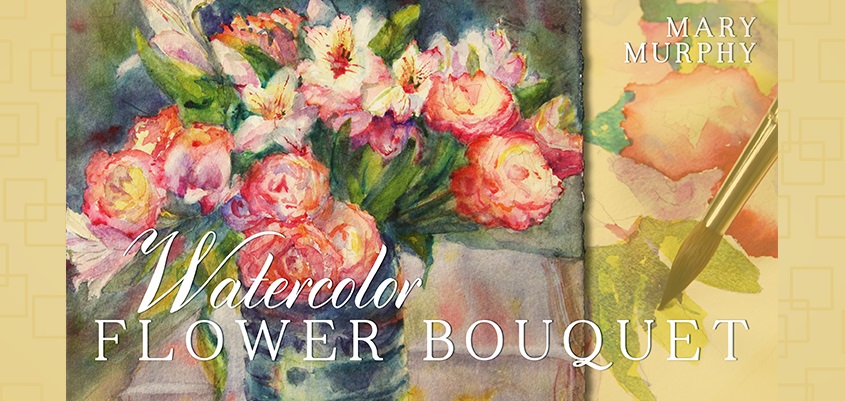 Class Description
Learn to paint a watercolor flower bouquet. Perfectly capture the beauty of delicate petals, bold blossoms and dramatic light with radiant watercolors! Explore color theory with fun exercises in mixing hues to convey mood, and create a monochromatic study to hone your skills in depicting lifelike value and depth. Discover compositional strategies for a scene that engages your viewer, and begin painting with fluid transparent washes. Use wet-on-wet blending to build layers of jewel-toned petals, and apply the dry-brush technique for detail and texture in your bouquet. Plus, learn the surprisingly simple ways to correct any problems, and how to crop and frame your work for the best result.
Watch the video about the class here.
Supplies You Will Need to Complete This Class
Watercolors, watercolor brushes, watercolor paper
Plastic palette
Pencil and eraser
Drawing paper
Masking tape
Red and clear acetate, one sheet each
Cotton rag and paper towels
Water container
Spray bottle
Read ratings and reviews here.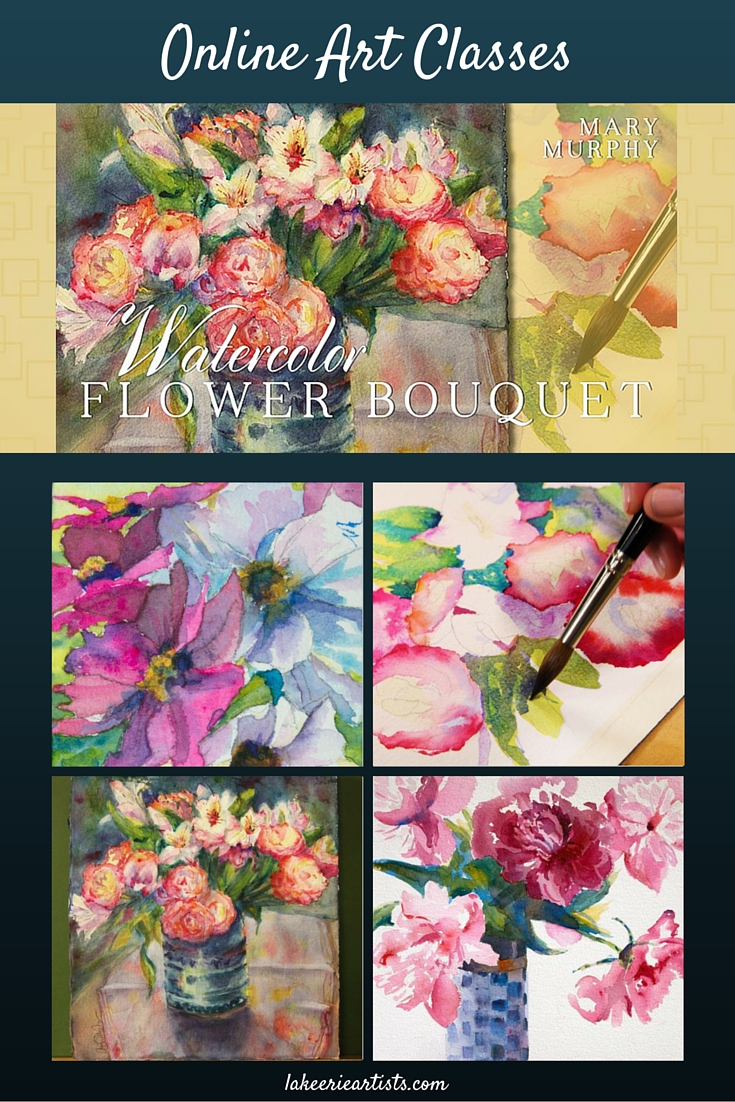 (Visited 98 times, 1 visits today)