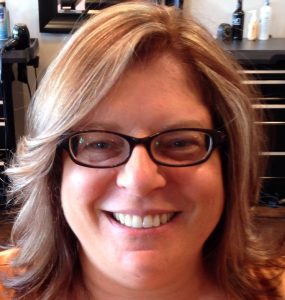 If you have been to Lake Erie Artists Gallery's former brick and mortar stores, you have probably met the owner, Paula Atwell.  For Paula, Lake Erie Artists Gallery is a labor of love, a way to showcase local Ohio artists in all media, and show off what a great place Ohio is to live.
Paula Atwell is an artist herself specializing in Precious Metal Clay and fine silver jewelry as well as painting in watercolor and acrylic.  She is the webmaster behind this website and creates all of the content posted here.
Her greatest joy in adding content is providing unique connections between artists and those who love art.
(Visited 1,055 times, 1 visits today)