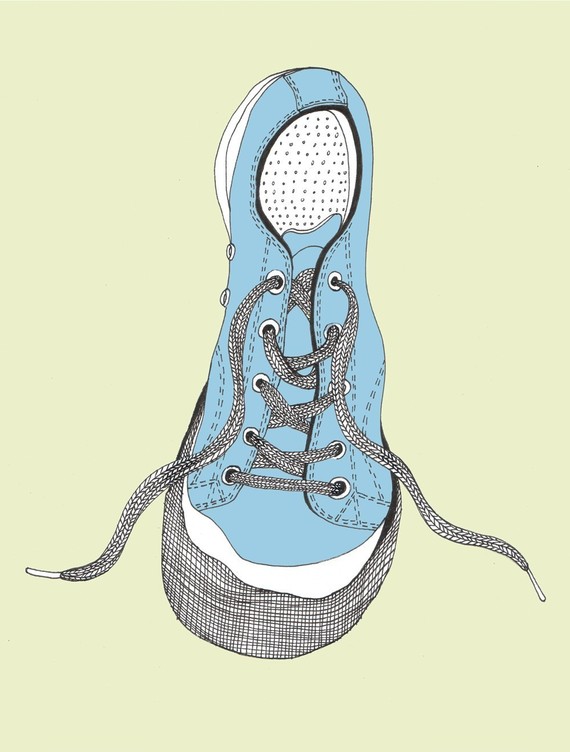 I met Nicole Ray at a local art show several years ago on Larchmere Blvd in Cleveland. It was the first time I had done this show, and she was my neighbor. Nicole was a delight to have as an art show neighbor, and I loved her prints. So, even though Lake Erie Artists Gallery was supposed to only have work from Cleveland and Ohio artists, I made an exception.
Nicole draws all of her work by hand, then uses the computer to color most of it, although she told me that some of her work is colored by hand as well. I love the bent of her mind, the whimsical nature of her drawings. At the time, she did not have the adorable nursery art that she has now. Nicole has also developed a collection of drawings of vintage items from typewriters to recreation vehicles.
One of the things I like about Nicole's art is that you never know exactly what she will come up with. I have posted a few of her items here that are available on Etsy. I also have some of her work in stock which is in our store here.
Read more about Nicole Ray of Sloe Gin Fizz in our store section for her work.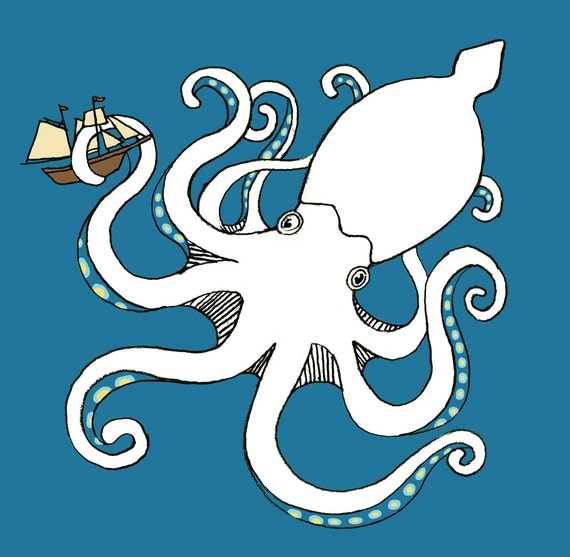 Kraken print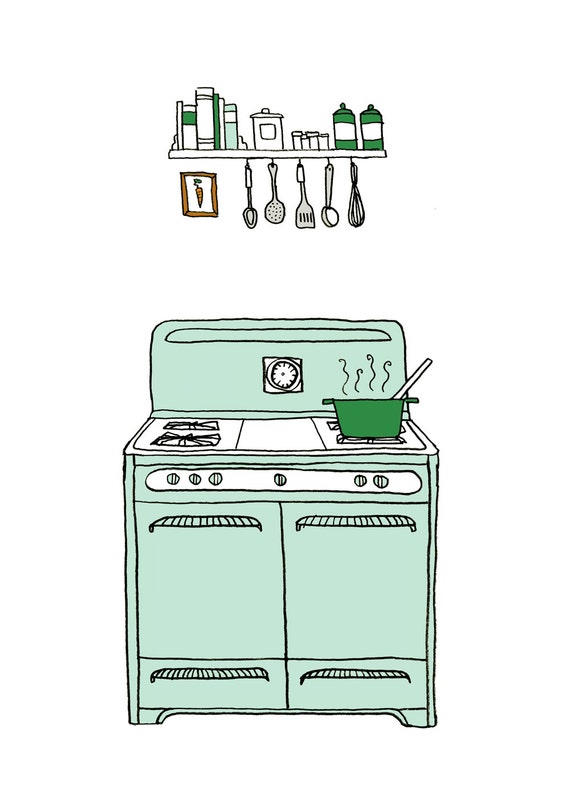 Retro kitchen stove print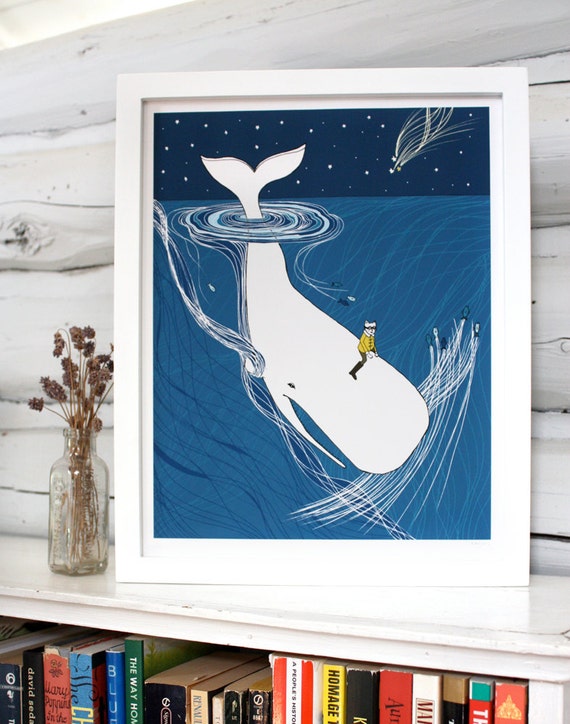 Whale Rider Nursery Art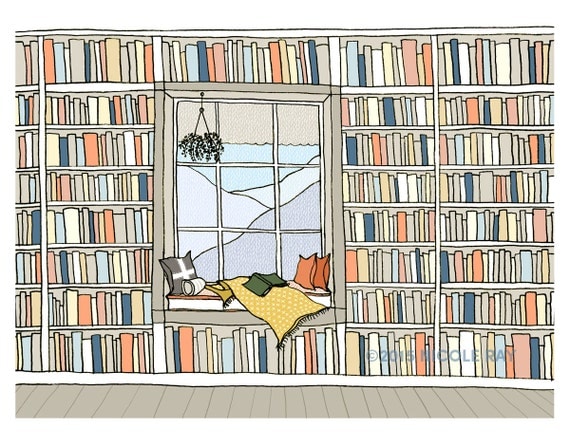 Window seat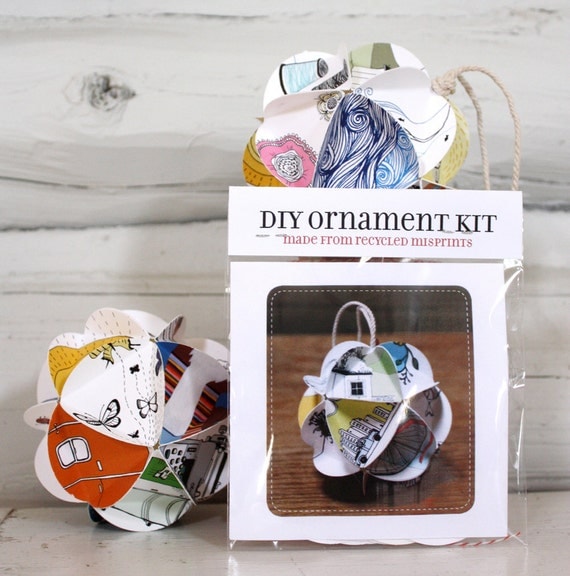 Holiday Ornament Kit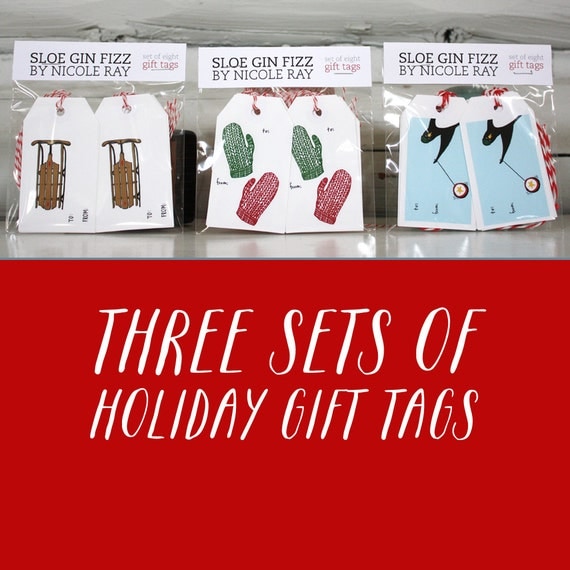 Holiday Gift Tags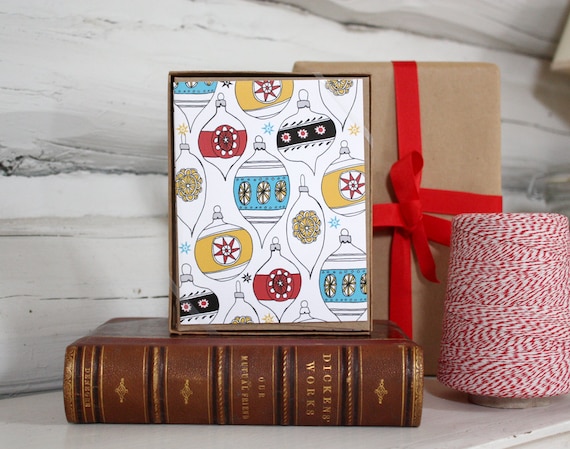 Holiday card set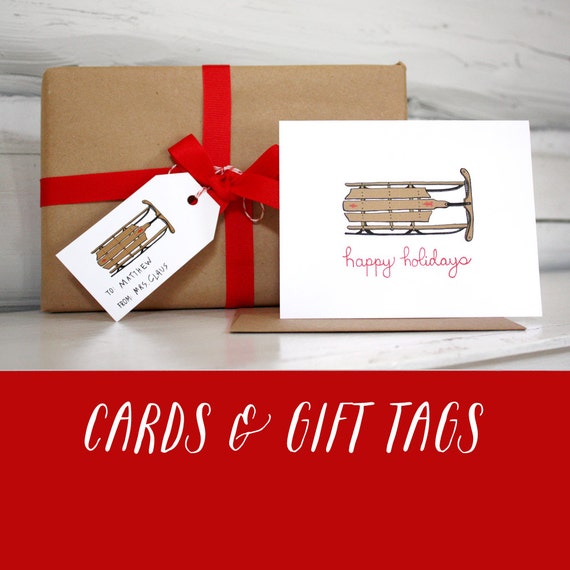 Vintage Wooden Sled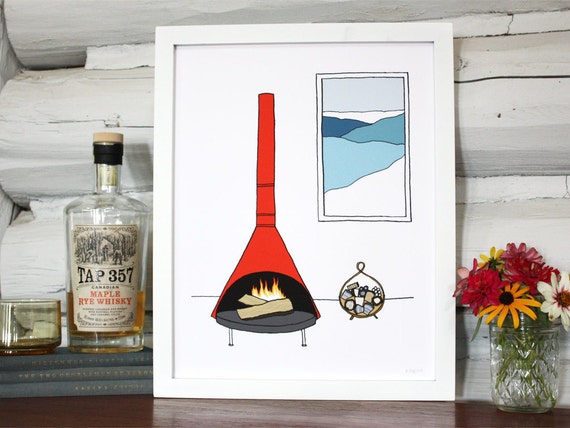 A mod fireplace scene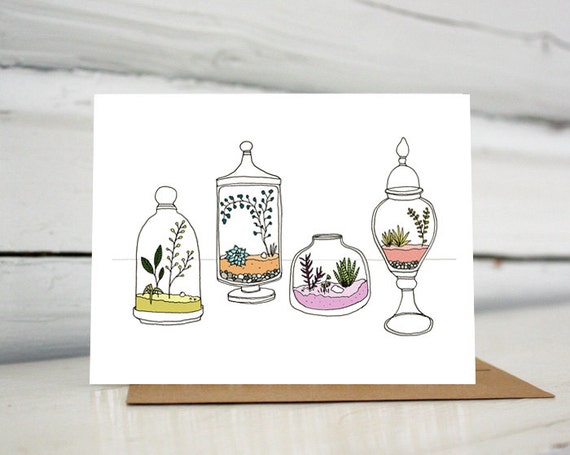 Illustrated terrariums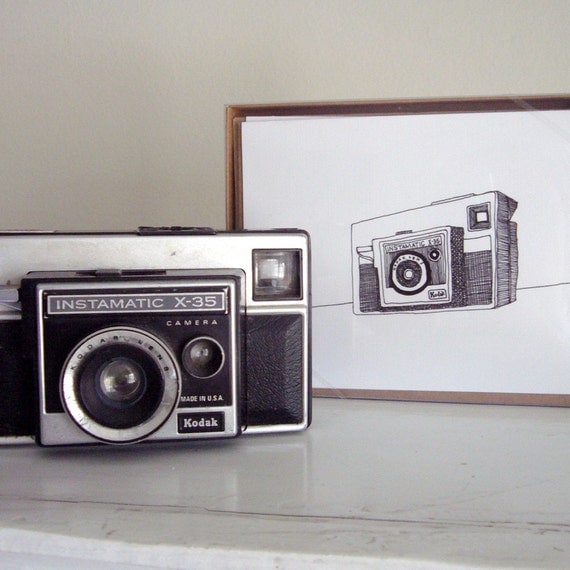 Camera Note Card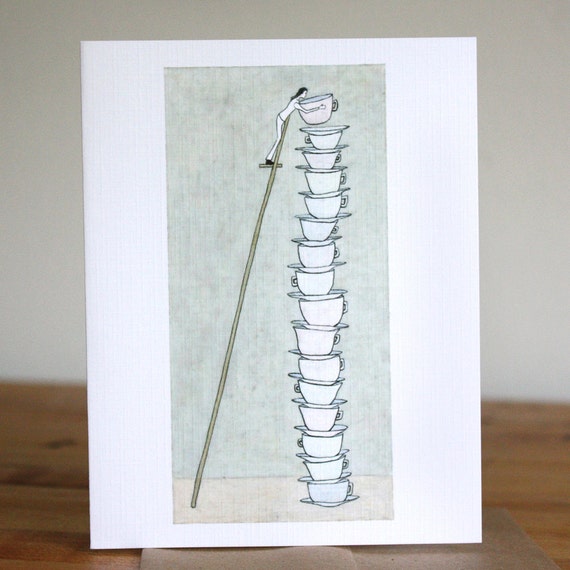 Days Stack Up Cards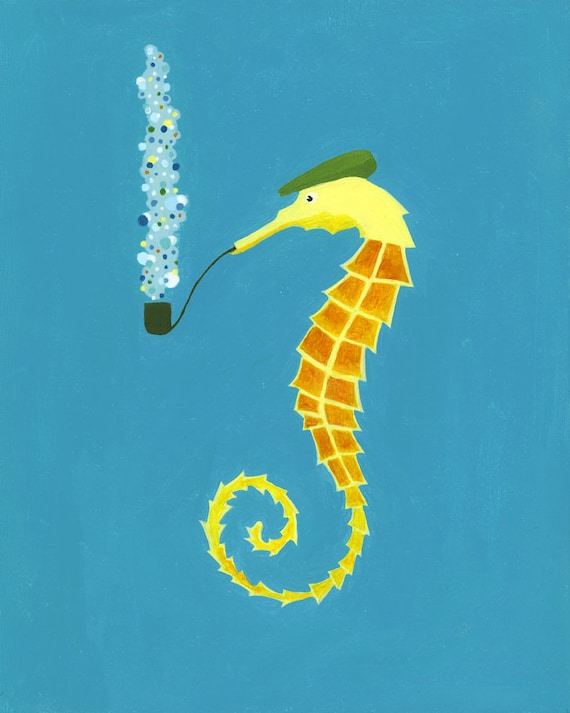 Seahorse Print

Playground Adventure print

(Visited 375 times, 1 visits today)